FLEET MANAGEMENT AND SECURITY TELEMATICS SYSTEM
Tracker4Fleet combines the best of telecommunications, informatics and telematics solutions and offers unique ways to track and trace a vehicle. From motorbikes to heavy trucks, from a single car to huge fleets – there is a solution for each and every client. Telematics is the key to effective resource management, optimization of costs and safety across a range of industries.
Fleet Management Telematics Range
Plug & Play
Self-install within minutes
Simple to use (OBD)
Live tracking
Trip report
OBD live data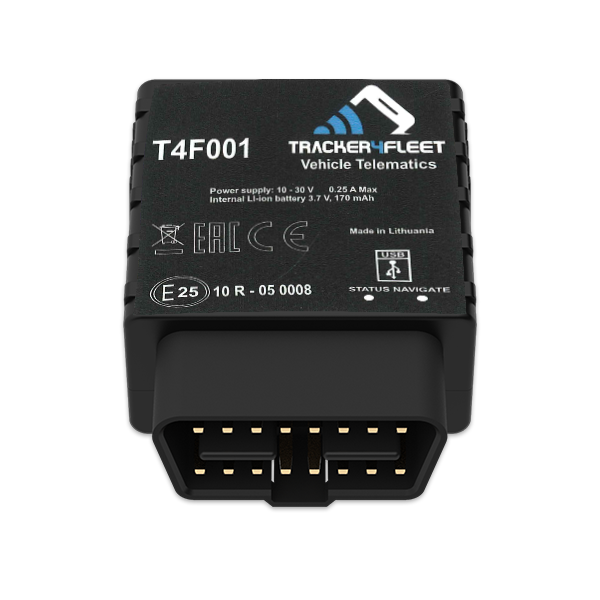 € / price on request
No installation needed – 1 year subscription included
Pro
Professional installation required
Car and Driver monitoring
Live tracking
Trip report with eco-score
Can bus data and Fuel monitoring
Engine lock Digital I/O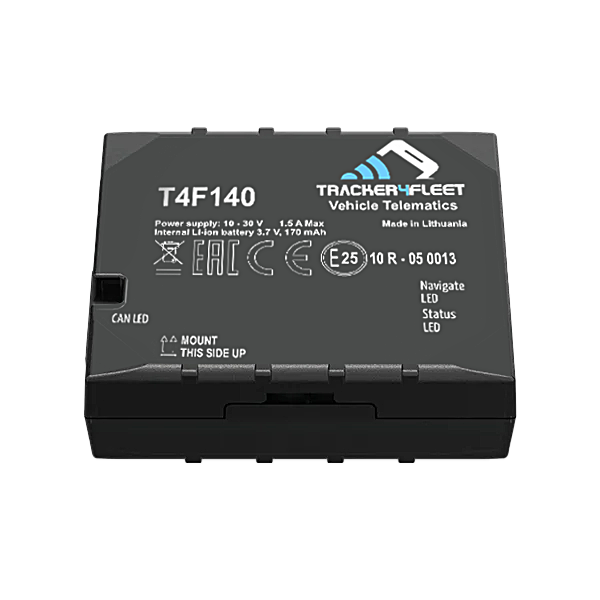 € / price on request
Installation + 1 year subscription included
Advanced +
Professional installation required
Driver recognition and monitoring
Live tracking
Trip report with eco-score
Fuel consumption analysis
5 configurable inputs and outputs
Any type of bluetooth sensor
Embedded camera (Option)
Customisable option
Full Can Bus data monitoring
€ / price on request
Installation + subscription adapted to the solution
power of telematicS in your hand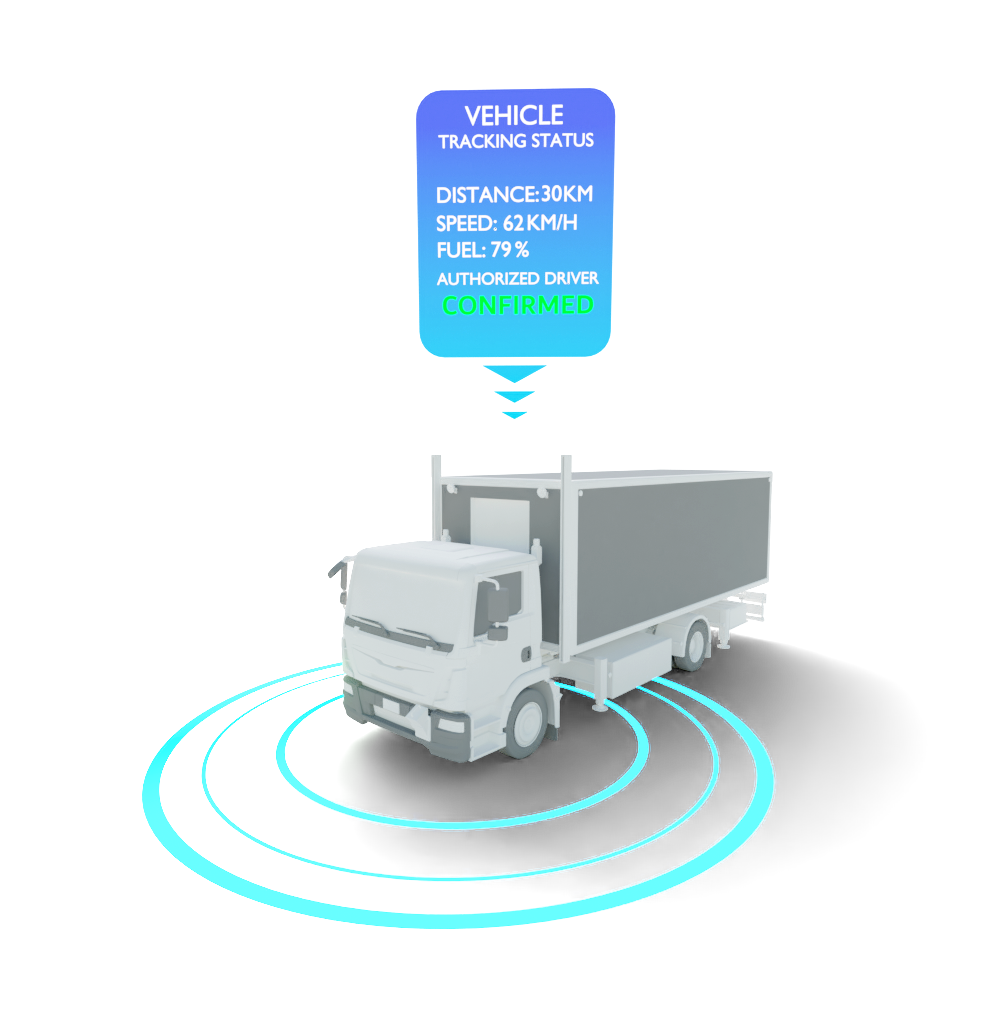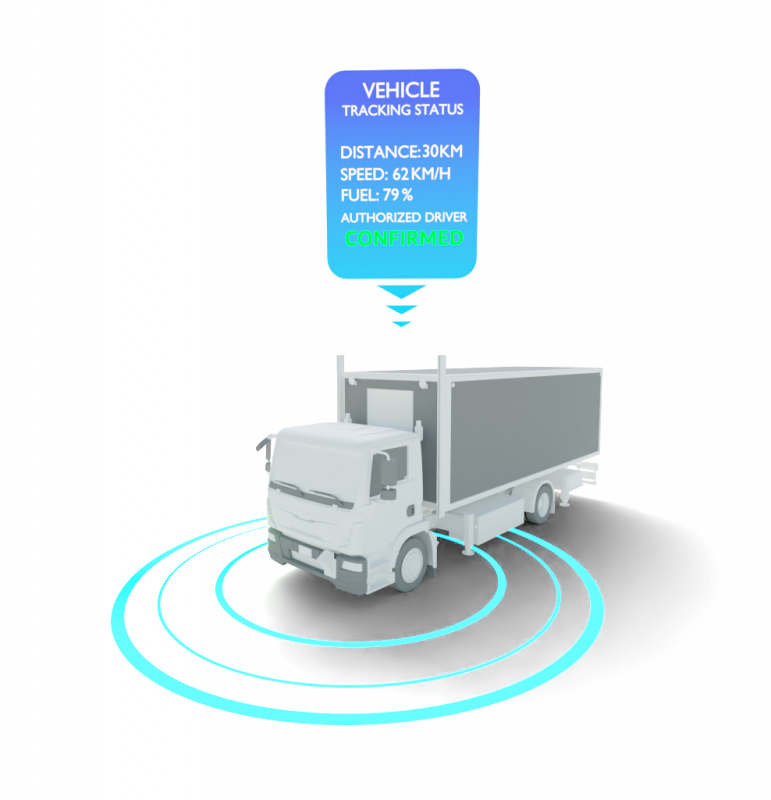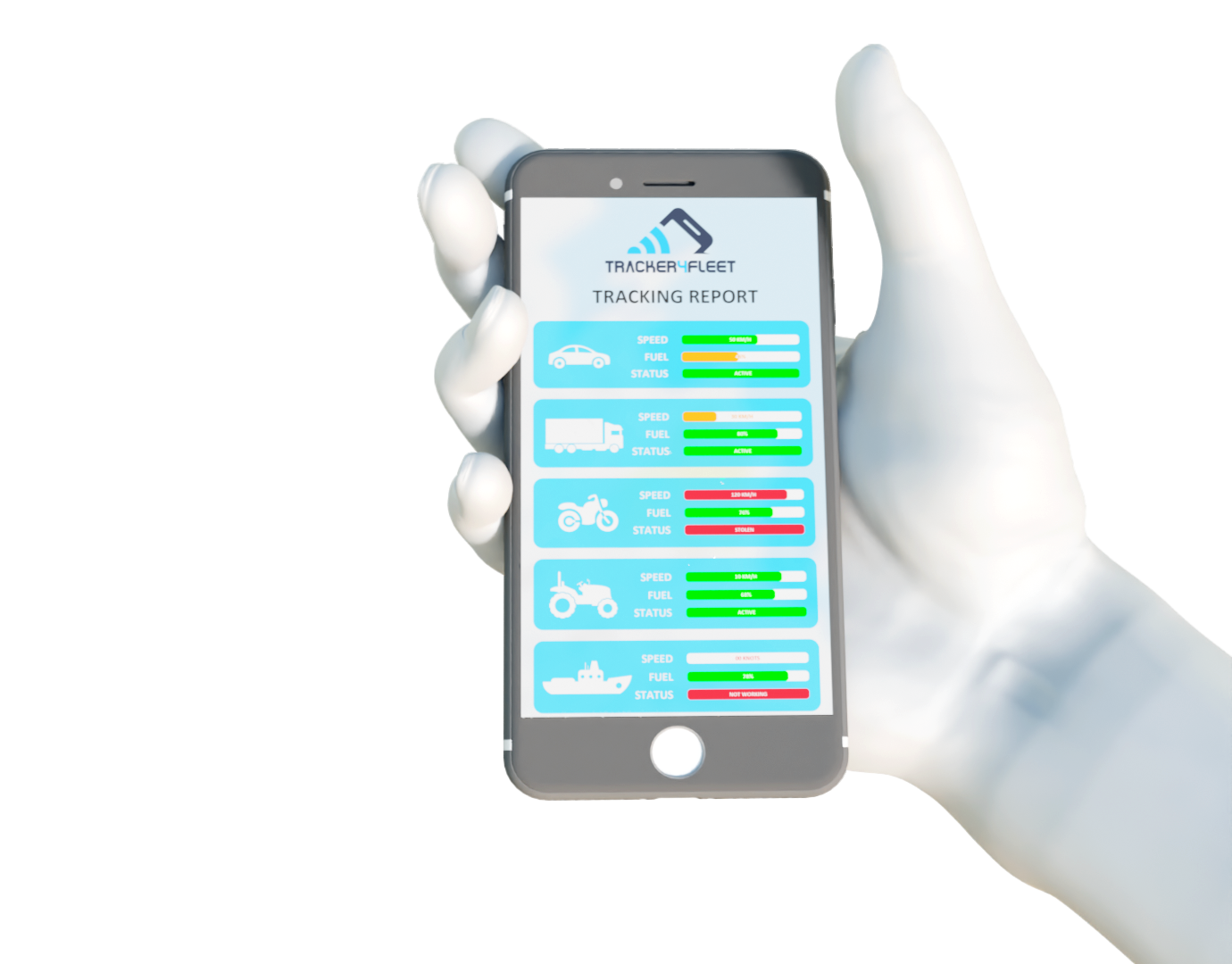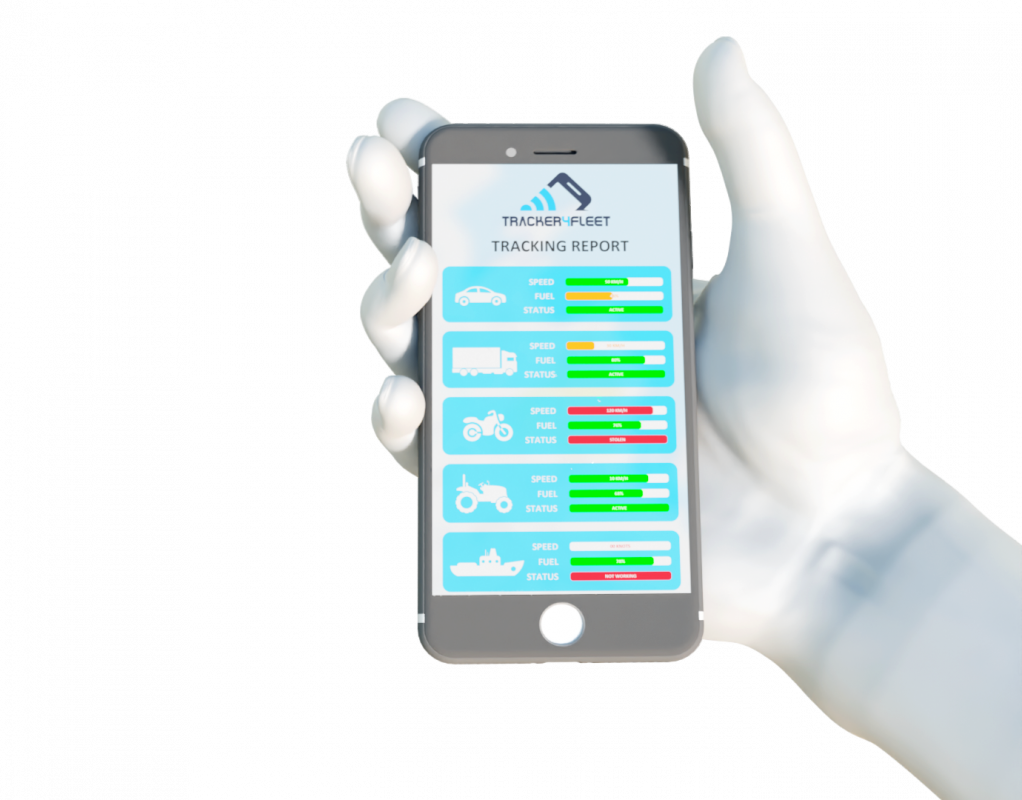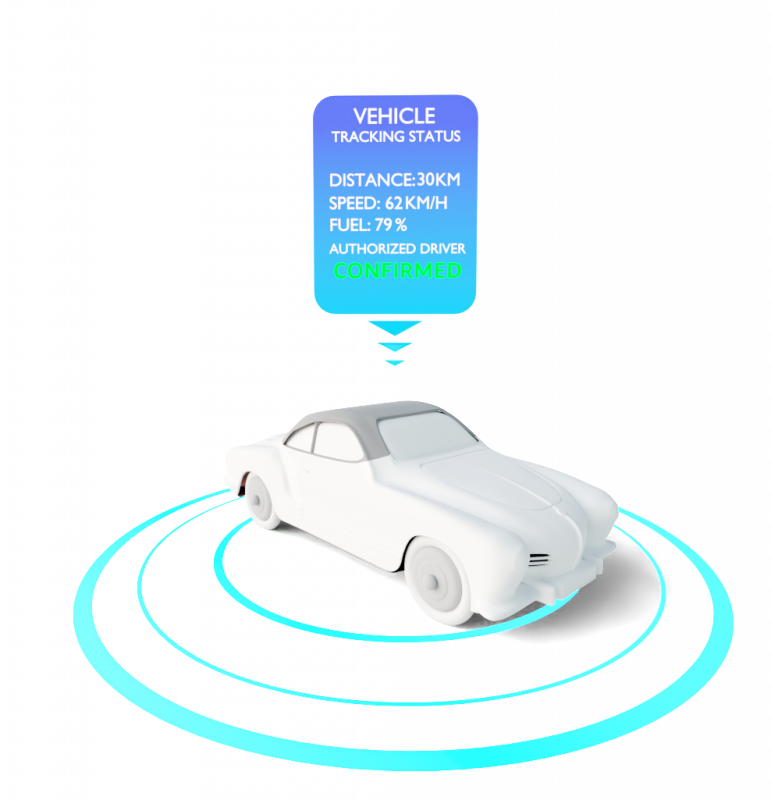 ABOUT US
Tracker4fleet is a provider of telematics solutions for track and trace, fleet management and anti-theft systems. Professional customers will find high-tech systems with us that provide more efficient overview, security, administration and management. But also private customers can have their car, boat, motorbike, old-timer, agriculture and other objects secured by Tracker4fleet.
OUR STORY
Tracker4Fleet is also a team of engineers experienced in the field of automotive safety for 27 years, having developed products perfectly adapted to the requirements of the Belgian and European market in terms of vehicle protection, recognized by all insurance company, Tracker4Fleet offers you TRACK & TRACE systems, INCERT approved.