Logistics flow e
nd-to-end tracking
Ensure a 100% visibility of your daily operations within your assets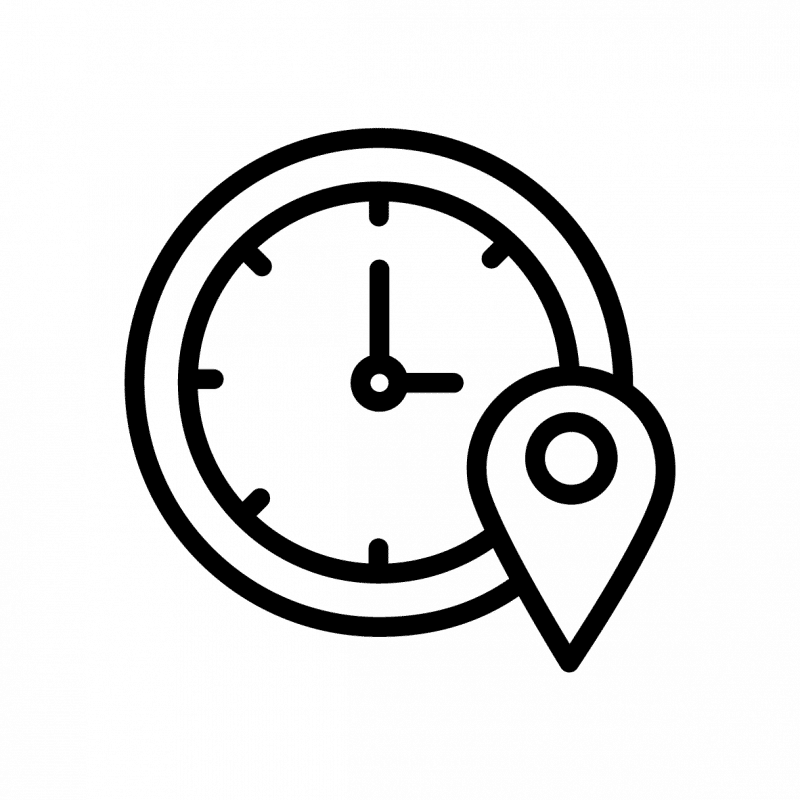 Don't waste time looking for your assets anymore. Instantly identify them on a live location map. Ensure a maximum visibility on their status.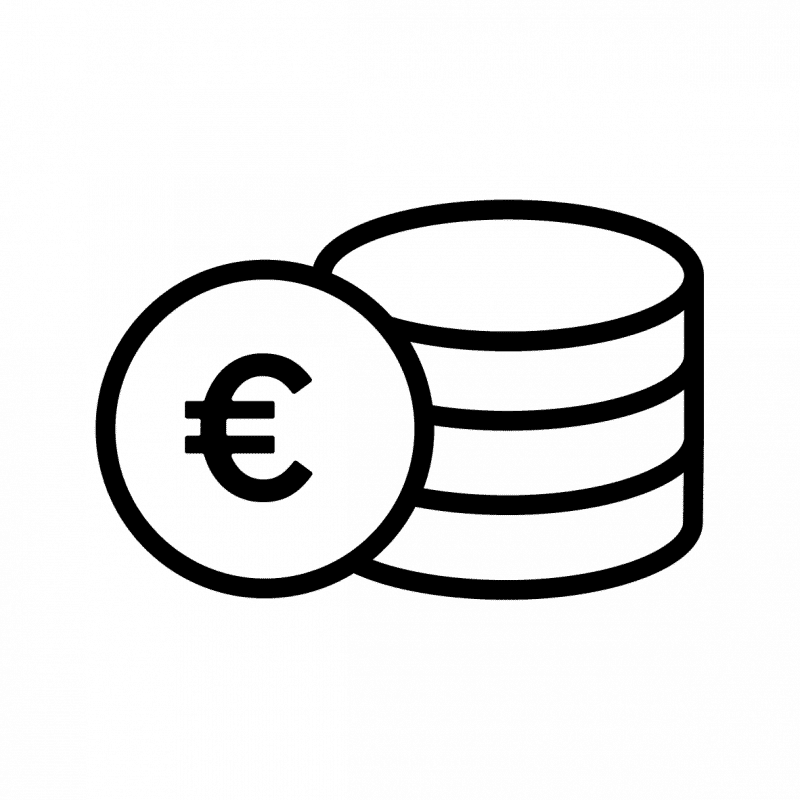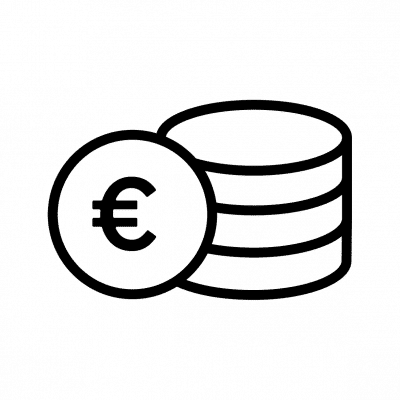 Tracking your assets highly improve the use of your ressources and your scheduling efficiency, as well as ability to recover from theft or losses.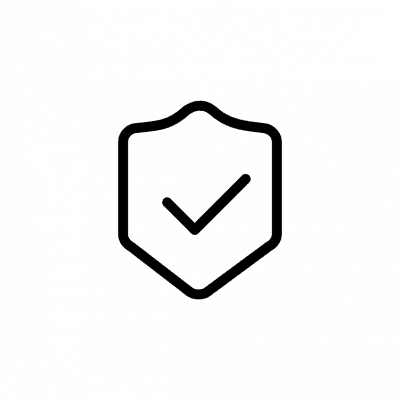 Be notified as soon as a unscheduled movement occurs, a goal has been reached, a specific requirement has not been respected,…
GPS tracker
Our trackers send real time insights on your assets status.
Assets Sensors
Our sensors are highly sensitive and detect any abnormal activity.
Smart platform
An intuitive and smart platform integrated to your working tools.