Real-time monitoring of your vehicles fleet
Our trackers are adapted to all kind of vehicles and offer a wide range of solutions to monitor vehicles and drivers behaviours, status and safety.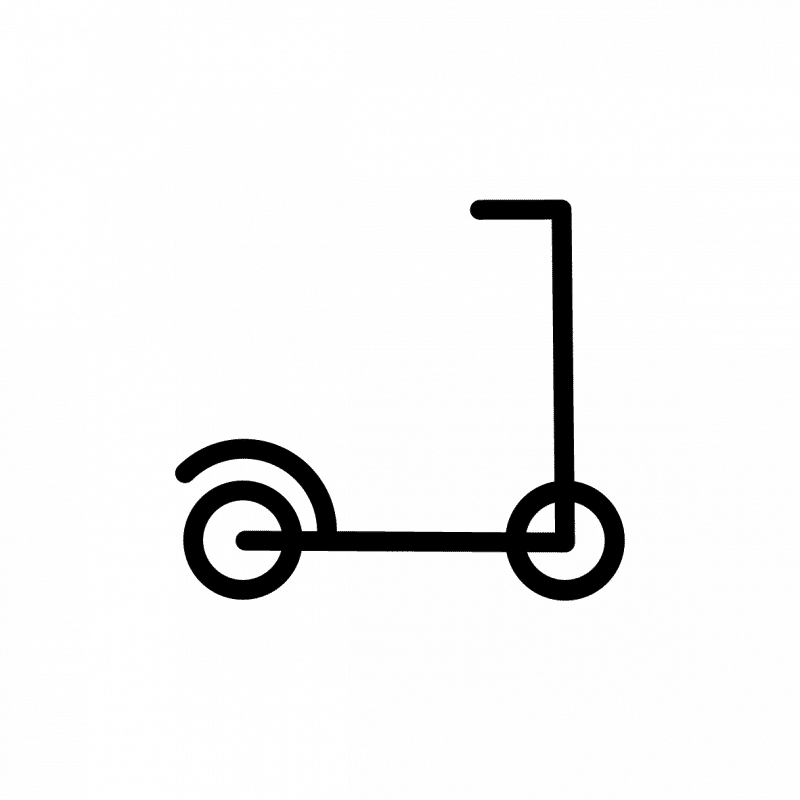 We provide tracking solutions for all types of vehicles for shared mobility (cars, scooter, bikes, go-peds, segway…).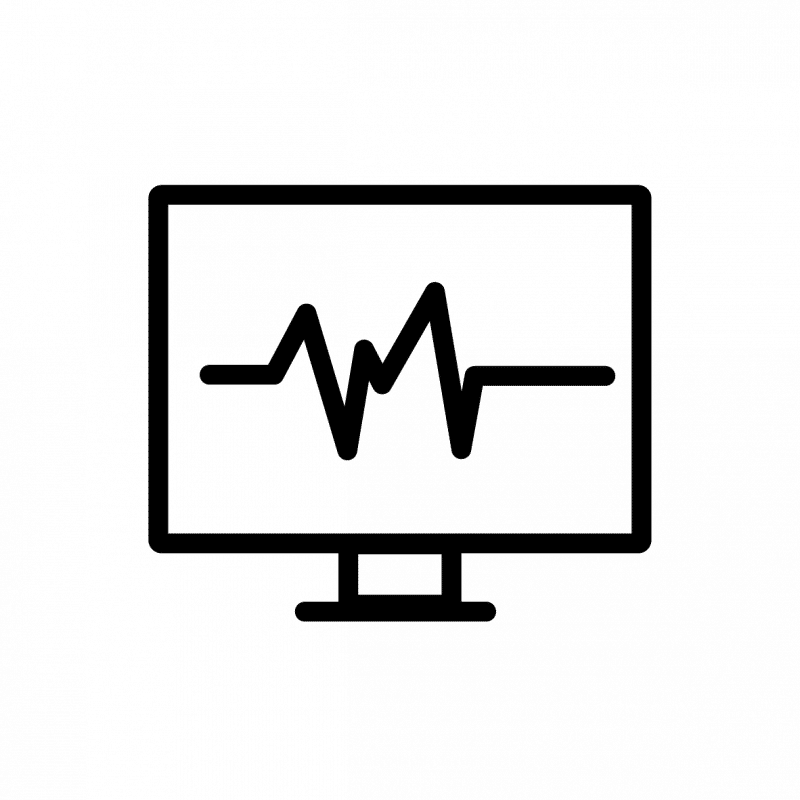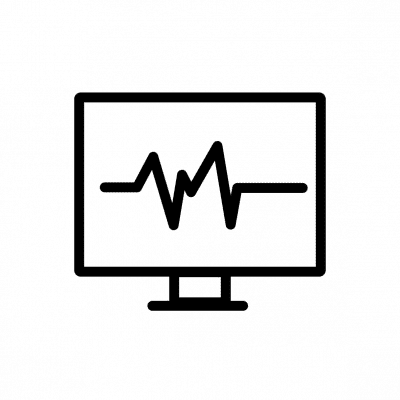 Preventive maintenance is essential to keep up with the vehicle's performances and safety and preserve its lifetime running as long as possible.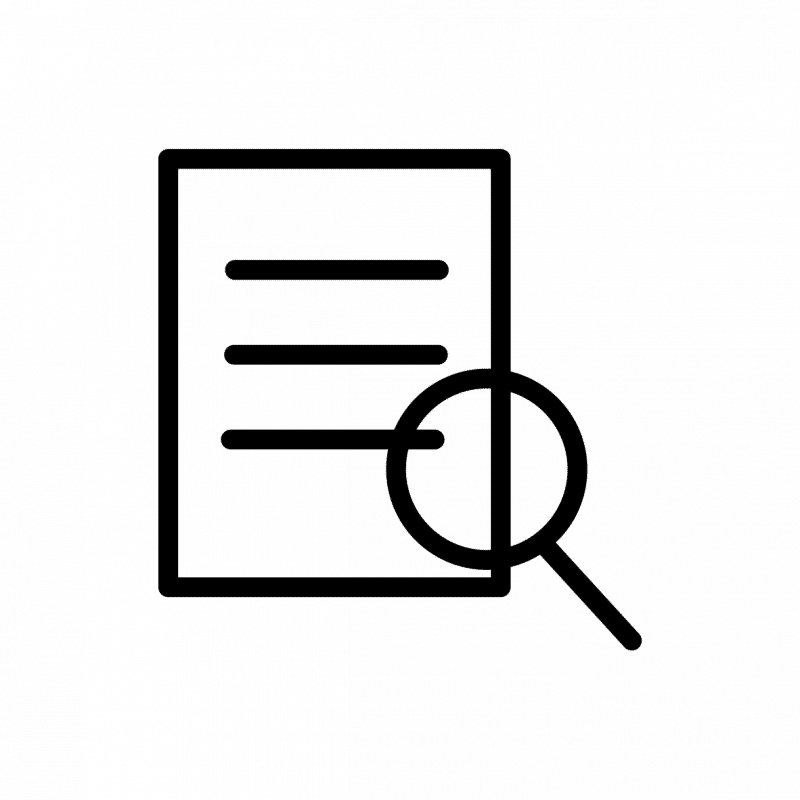 Keep a close eye and a detailed history on your vehicles activities, locations, usage, status and maintenance.
Tracking and monitoring
Real-time monitoring of vehicles activities and status.
Grant control
Set permissions around your fleet from who is allowed to drive to the limit of your vehicles operations.
Monitor each vehicle
Control precisely the use and the status of each of your vehicles.