A smart operation of your fleet
Easily monitor in real-time your drivers, trucks and trailers and be able to react instantly to any challenge.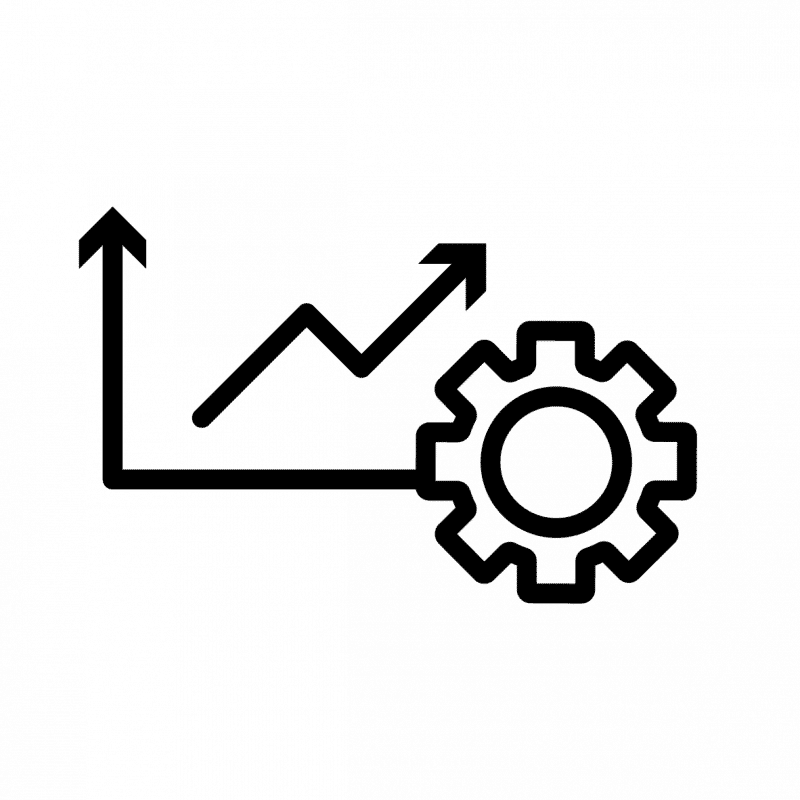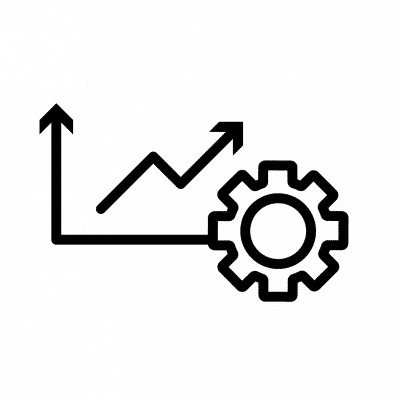 Monitor accurately your team's performance through routes, kilometers, driving and resting hours, speed and fuel consumption… Link those datas to automatic payroll to pay your employees adequately.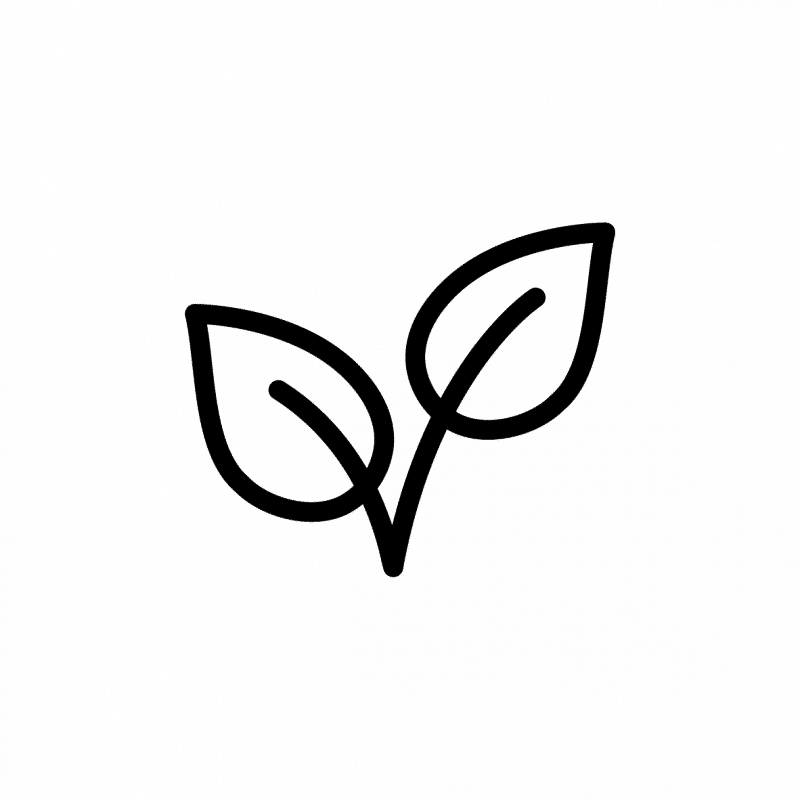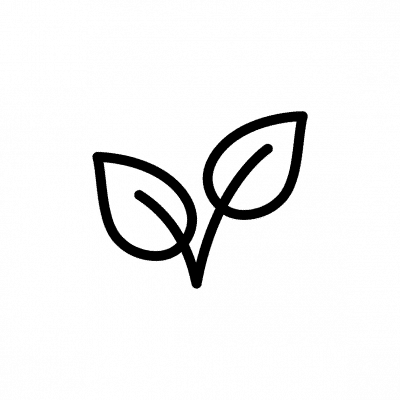 Identify lines of improvement through collected datas to decrease driving consumption and optimize roads taken, increase profit margins, productivity and payroll process.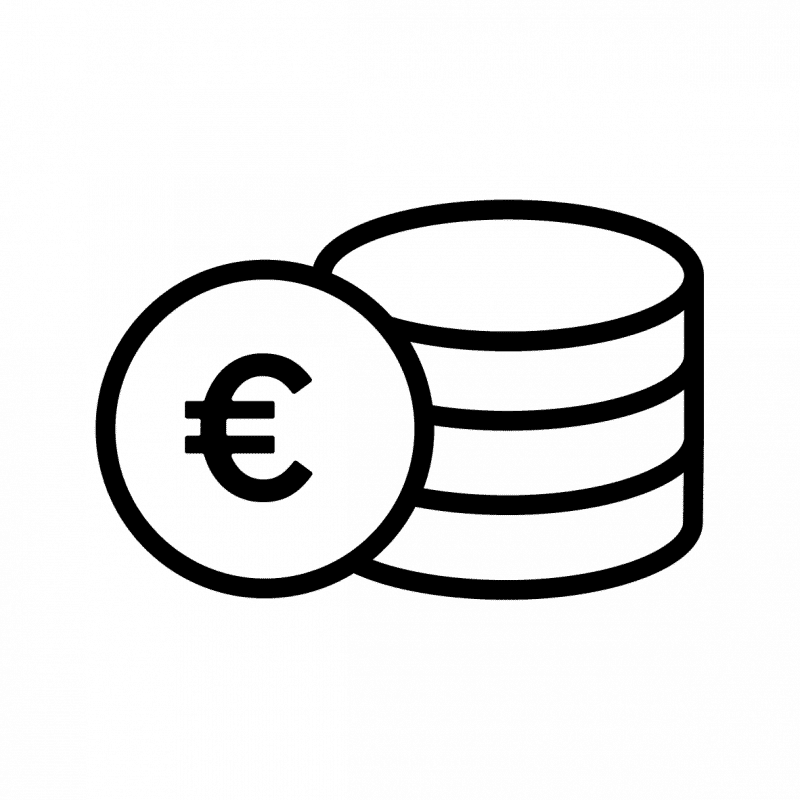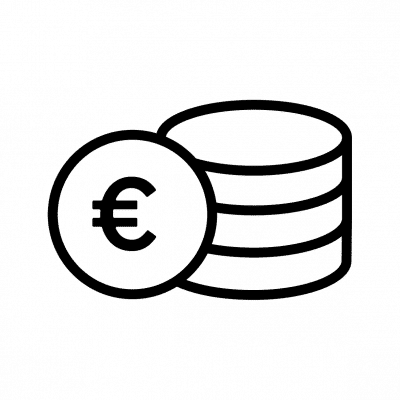 Enable cost saving opportunities through time-consuming tasks automation, preventive maintenance, downtime reduction, support eco driving, lower risk of theft and product damages,…
Real time tracking
Track your vehicles, drivers and assets at all time.
Driving Monitoring
Monitor precisely and remotely your drivers activity.
Transport Services
Protect and assist your drivers and vehicles in their day-to-day activity.