Easily monitor your agricultural fleet remotely
Whatever the field or crop types, the number and size of your fleet…
We offer a strong solution for each of you!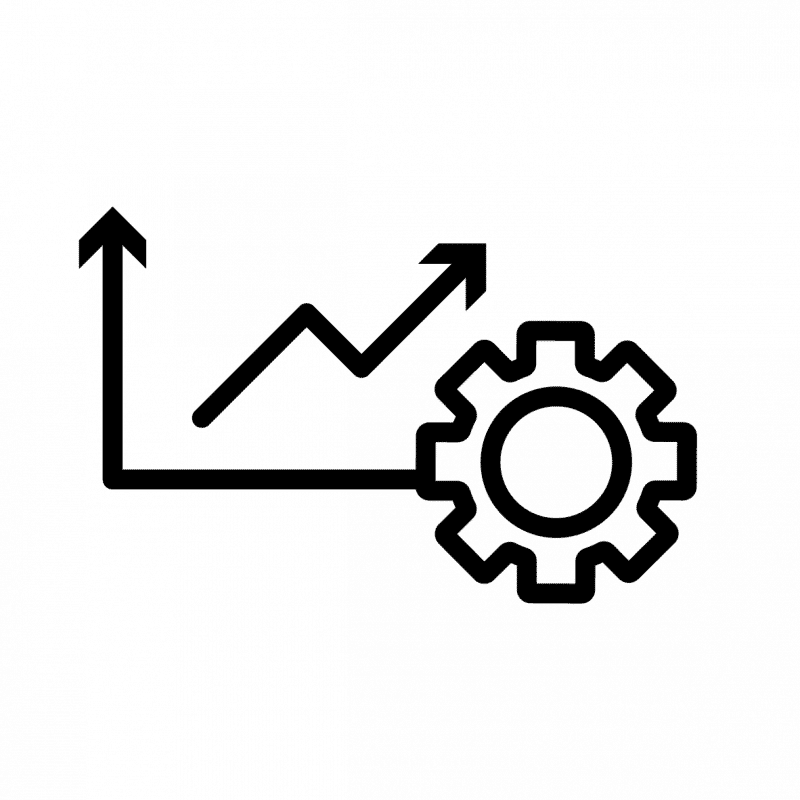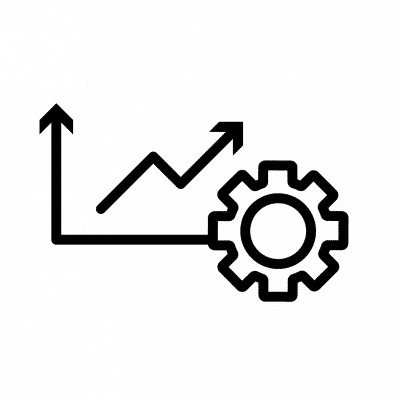 Our telematics device is able to track every single piece of your harvest production. From each seeds to field crops till grain moisture count.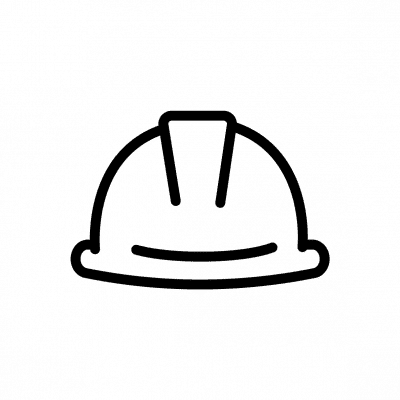 Custom alerts based on your agricultural needs, till power failures, unusual temperature, humidity or water level, theft attempted, unplanned interruption,…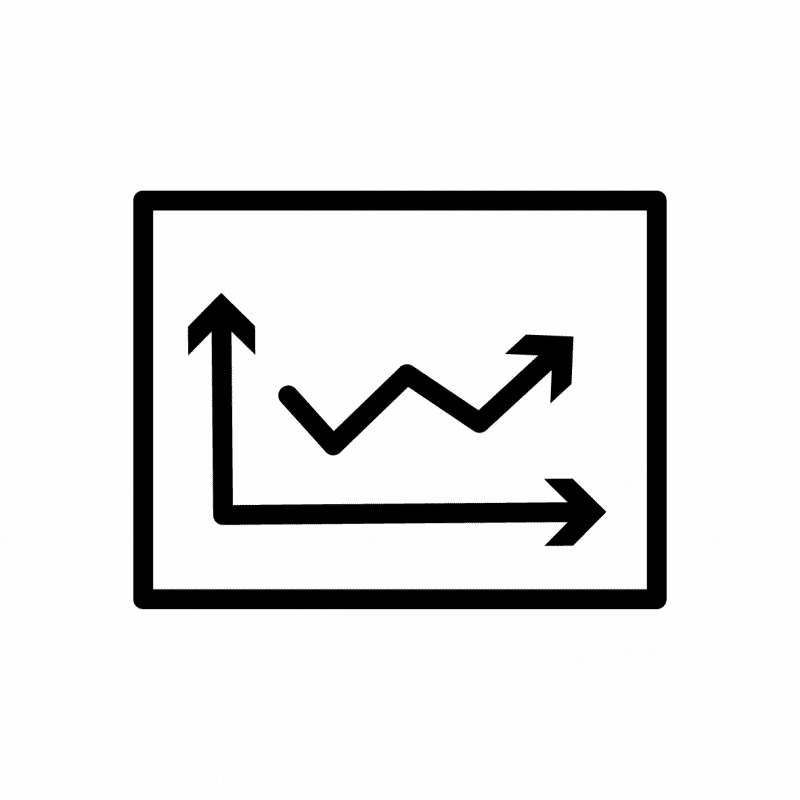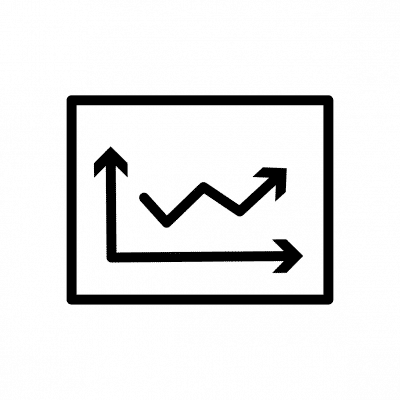 Powerful insights on your agricultural productivity, equipment maintenance, cost expenses, unexpected events for a maximum yield.
Harvesting productivity
An agricultural GPS fleet tracking to get real time insights on your vehicles, harvest and assets.
Tracking features
Most used tracking features in the agricultural industry.
Preventive maintenance
Ensure preventive maintenance to reduce costs and maintain vehicles in prime condition on a long term run.