Heavy Equipment
Construction
Improve productivity and safety on job sites
Keep track of your equipment on multiple job sites and be able to move people and assets quickly from a site to another.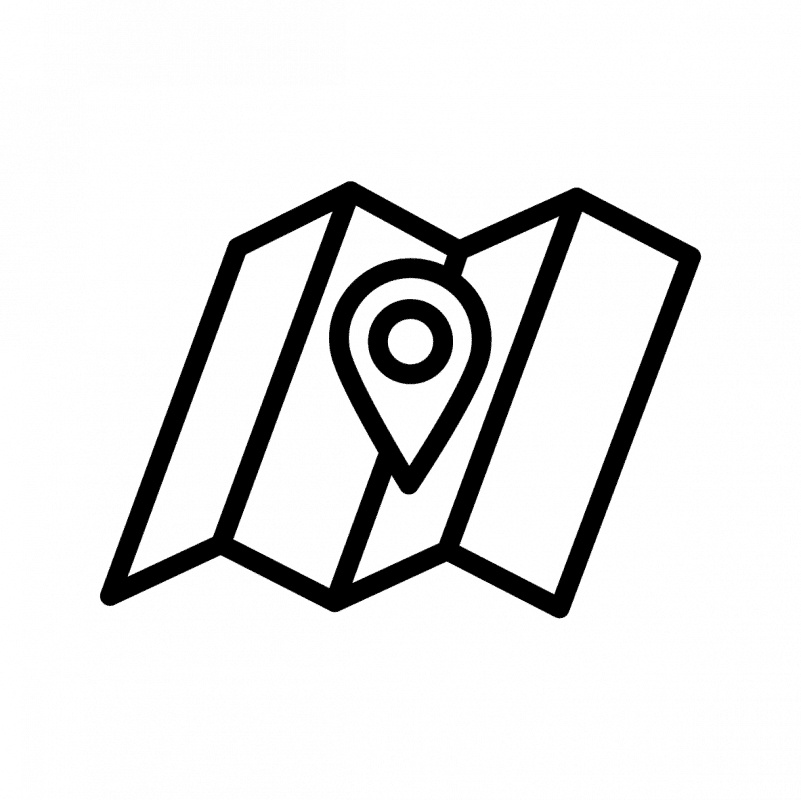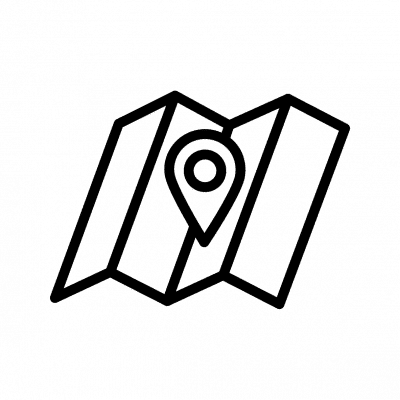 Get a complete visibility on your equipment and assets on multiple job sites to maximize number of actions completed simultaneously.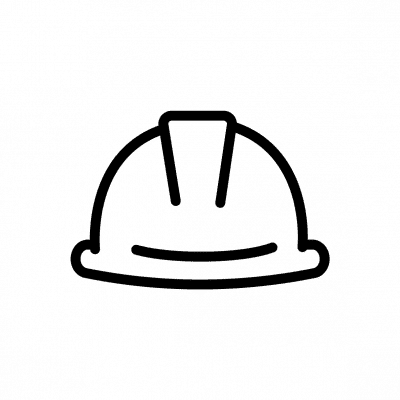 Secure your equipment at all time. Get summary reports on drivers actions and alerts on unauthorized actions or unsafe behaviour.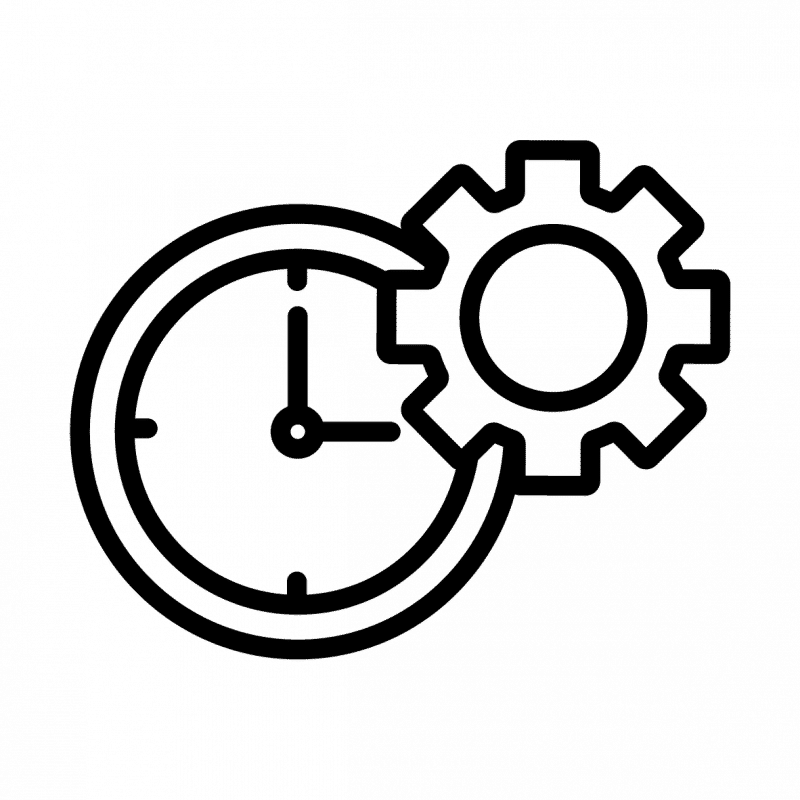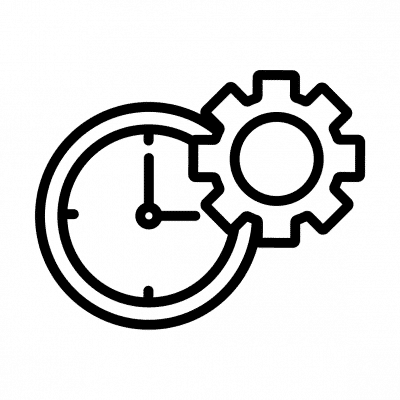 Track work hours automatically, ensure accurate payroll to your employee.
Activities tracking
Complete construction GPS fleet tracking of your activities.
Tracking features
Most used tracking features in the construction industry.
Security solutions
Ensure security and protection of your vehicles and assets.